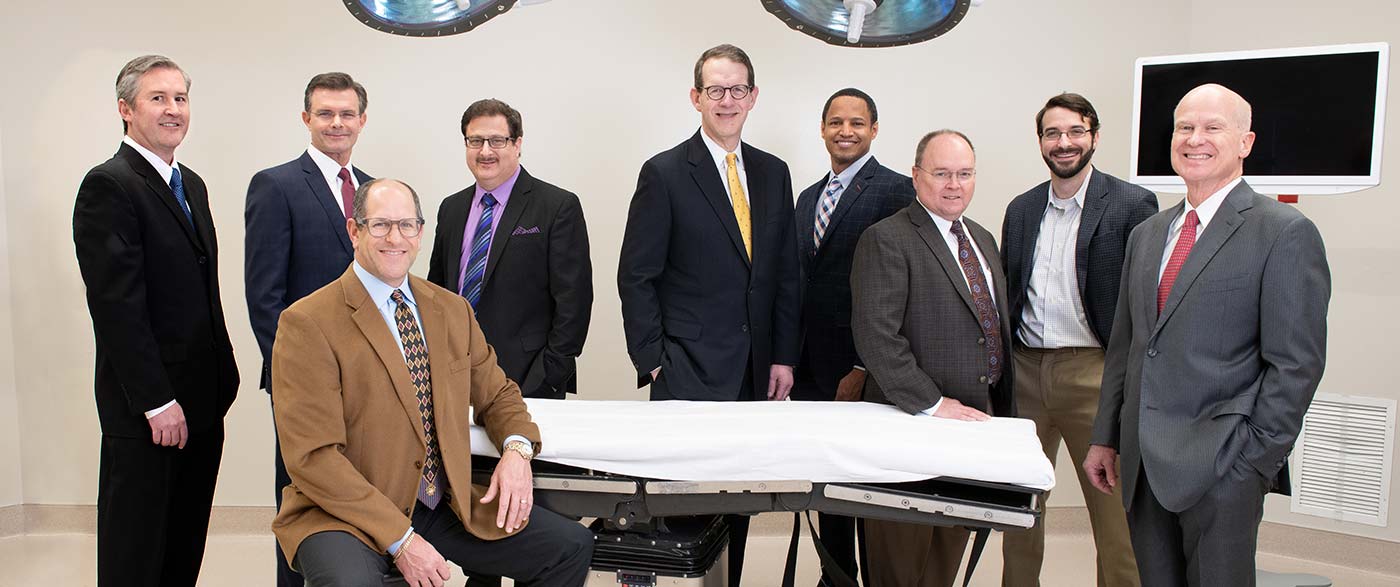 Welcome to Texas Health Care Fort Worth's Bone & Joint Clinic. Established in 1945 by Dr. Louis Levy, we are one of the oldest and most established orthopedic clinics in North Texas. Our patients are as diverse as the conditions we treat — from athletes to dancers to everyday folks who have suffered injuries through the course of living a full life.
Our team of highly specialized physicians bring decades of experience, expertise and compassionate care to each and every patient experience. Please call us if you have any questions whatsoever about our practice.
Whatever your health goals may be, we're here to help you reach for your stars.
Our Commitment to the Fort Worth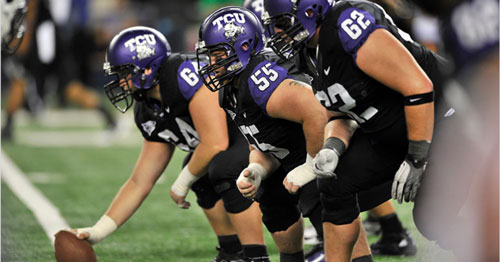 We strive to be a valued resource for quality orthopedic care for the city of Fort Worth and the surrounding areas of North Texas. As part of this commitment, we proudly served as Texas Christian University's Orthopedists and Team Physicians for more than 50 years.
Our partnership with TCU ensured that young college athletes could continue to safely perform at a high level throughout their college, and potentially professional careers.
We have also provided volunteer medical services to the Fort Worth Stock Show & Rodeo for nearly three decades.
We are pleased to provide medical coverage for many of the local high school sports teams, including Nolan Catholic High School and Fort Worth Country Day.
Many of our physicians host ongoing orthopedic seminars throughout the community to help bring high quality information on the latest orthopedic treatments to the citizens of Fort Worth.
We are very thankful for all the love and support we have received from our friends and neighbors of the Fort Worth community.
Our Specialties
The Bone & Joint Clinic offers evaluation and treatment of all musculoskeletal problems including fractures, arthritis, tendon and ligament injuries, cartilage and meniscus injuries, overuse injuries, spinal disc injuries and nerve compression. Joints we treat:
Neck
Back
Spine - cervical, thoracic and lumbar
Shoulder
Elbow
Wrist
Hand, Fingers
Hip
Knee
Ankle
Foot
Physical Therapy, Sports Medicine, and Sports Injuries
To help treat our athletic patients, we offer digital x-ray, diagnostic musculoskeletal ultrasound, on-site physical therapy, a complete line of bracing, splinting and casting supplies, as well as custom foot orthotics.