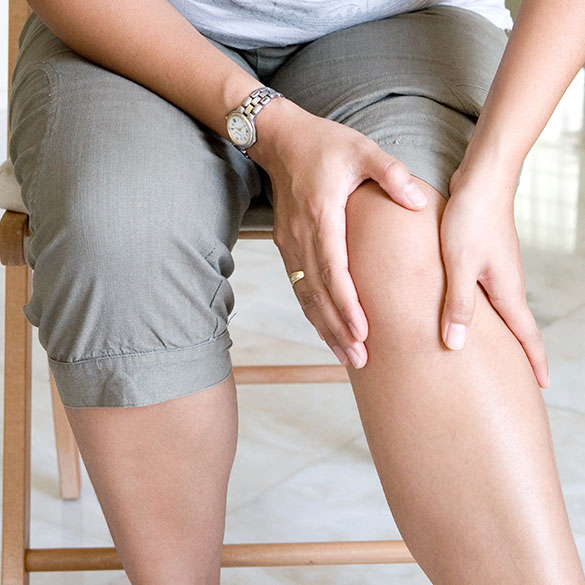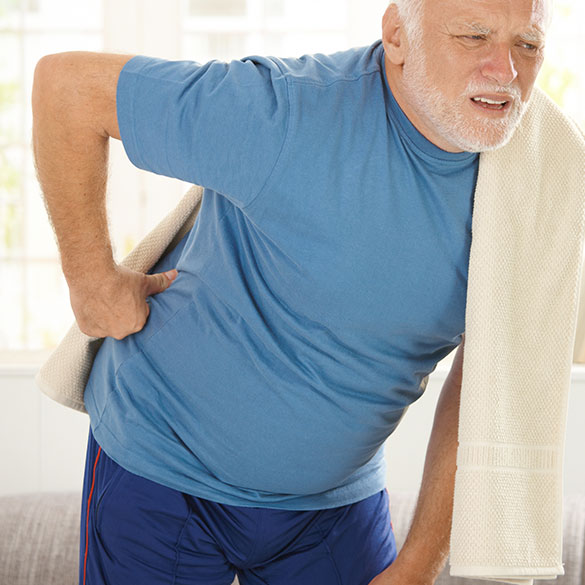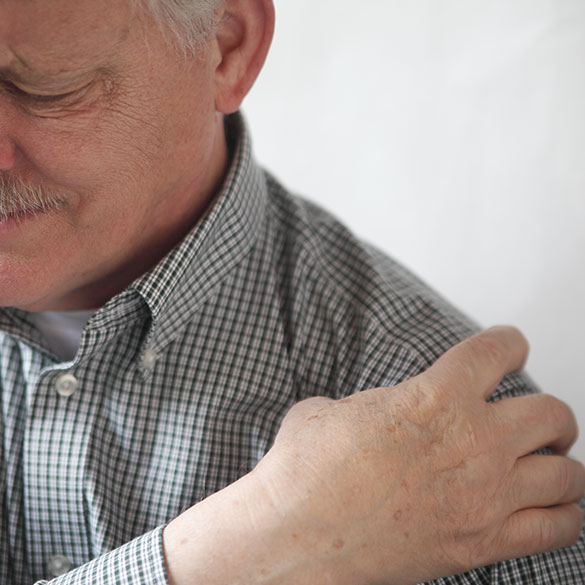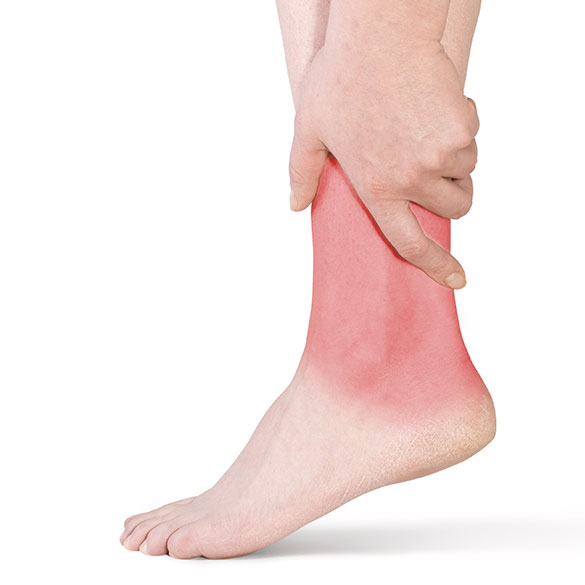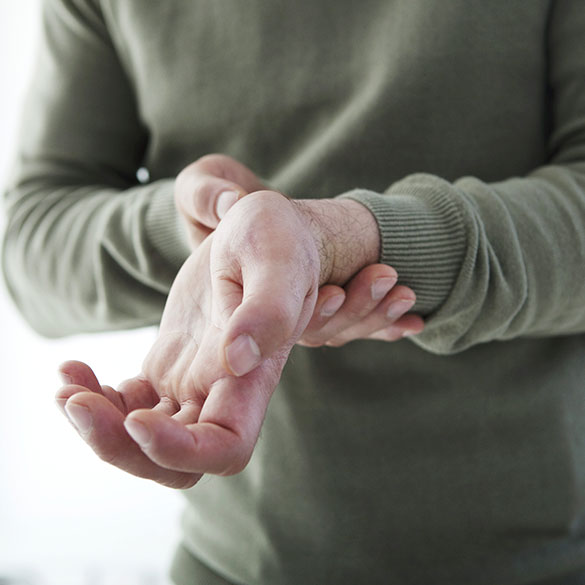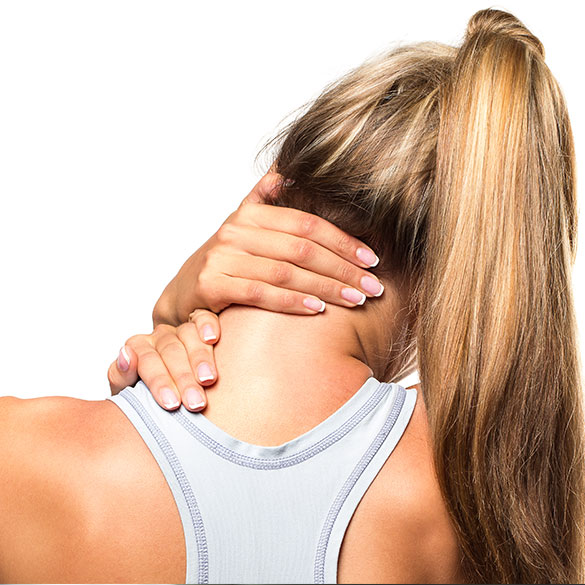 Minimally Invasive Surgery
Several weeks of recovery may be required for traditional "open" surgery as it may involve a three-inch long incision, in which muscles and tissues are separated for optimal access to the injury site. The surgery usually results in trauma to surrounding tissues and some blood loss. Because of this the affected tissues and muscles need adequate healing time.
Where applicable, we use state of the art minimally invasive techniques and instrumentation to help patients recover in a shorter period of time and allow for a quicker return home. Innovative developments in minimally invasive techniques have pioneered better ways for the surgeon to access the parts of the body.
Surgeons now use special scopes fitted with cameras and cutting tools to access surgical sites. While it involves more training for the surgeon to use this new instrumentation and techniques, it is of great benefit to the patient. Minimally invasive surgery relates to all orthopedic areas, but most recently, there have been recent advances especially in the areas of joint replacement surgery.