About the Bone & Joint Clinic
---
Established in 1945, we are one of the oldest and most established orthopedic clinics in North Texas. Our patients are as diverse as the conditions we treat — from athletes to dancers to everyday folks who have suffered injuries through the course of living a full life.
Whatever your health goals may be, we're here to help you reach for your stars.
Learn More
Do you Need an Appointment?
---
Requesting an appointment is now easier than ever. Simply call our front office at (817) 335-4316 or complete the quick appointment request form by clicking the link below:
Request an Appointment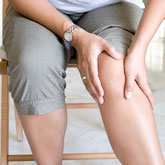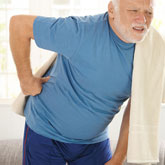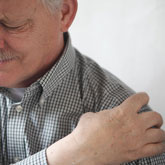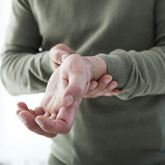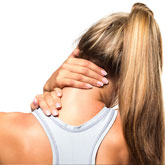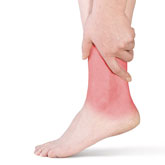 Specializing in advanced joint replacement techniques for the shoulder, hip and knee.
Select a part of the body to learn more.
PHYSICAL THERAPY
---
The Physical Therapy & Sports Medicine Program at Texas Healthcare Bone and Joint is designed to return you to pre-injury functional levels as soon as it is safely possible. Through a collaborative effort between physician, therapist, and patient, your program will incorporate both passive and active interventions with a focus on treating the cause of your injury and not only the symptoms.
Physical Therapy